Author: E.L. James
Genre: Fiction
Hmm! Should Fifty Shades really be recognized in this forum? After all, what can an erotic, controversial novel with themes of BDSM and love-making be doing in the company of 99 'cerebral' must-reads from Tolstoy, Ayn Rand, Jared Diamond, and Dawkins?
For one, it is insanely popular. The series has sold more than a 150million copies (a typical bestseller sells 10,000) and became THE highest-selling novel in the last few decades. Its movie adaptation had box office collection of US$1.3billion, top 7 movie series of all time, well ahead of popular ones like Batman or Die Hard.
So, if Lolita can be called a classic, let us break the taboo and read EL James (pen name of British writer Erika Mitchell) too. [By the way, she topped the Forbes list of highest earning authors, making close to US$100mn with this book!]
The Fifty Shades series started with Fifty Shades of Grey and includes Fifty Shades Darker and Fifty Shades Freed. The story revolves around two main characters Anastasia Steele and Christian Grey and chronicles the sexual relationship between a businessman and a college student. Anastasia is a literature student at Washington State University and, per chance, interviews Christian. She is young, shy, beautiful, and innocent (we are told, a virgin at 21). He is older, very wealthy, successful, seductive, and intimidating.
When the two meet, Ana keeps thinking about him, although in her mind she doesn't expect to meet him again.  But they meet (Christian finds the whereabouts of Ana) unexpectedly at Clayton's (a hardware store where Ana works part-time) in Portland, US. He tells Anastasia he is there on business and needs a few things as he is renovating his place. She helps him with items like cable ties, masking tape, rope, etc., and the reader guesses what could be coming.
Ana asks Christian whether he has a girlfriend and he says "he doesn't do romance" which confuses Ana. She wants to kiss Christian but he pulls back. After this, Ana assumes that she is too ordinary a girl for such a rich and handsome Christian. But very soon she receives a package containing an expensive gift and a handwritten note from Christian. Ana, drunk at a party, dial Christian saying that she wants to return him the gift he sent. Christian asks Ana about her whereabouts but she cuts the call. He still tracks her through her phone and soon he reaches at the bar. Ana pukes and faints in Christian's arms.
Next morning Ana wakes up at Christian's hotel room suite and learns nothing sexual has happened between the two. He tells her that he won't touch her before he gets written consent from her but he gives in to his desire to kiss her in the elevator.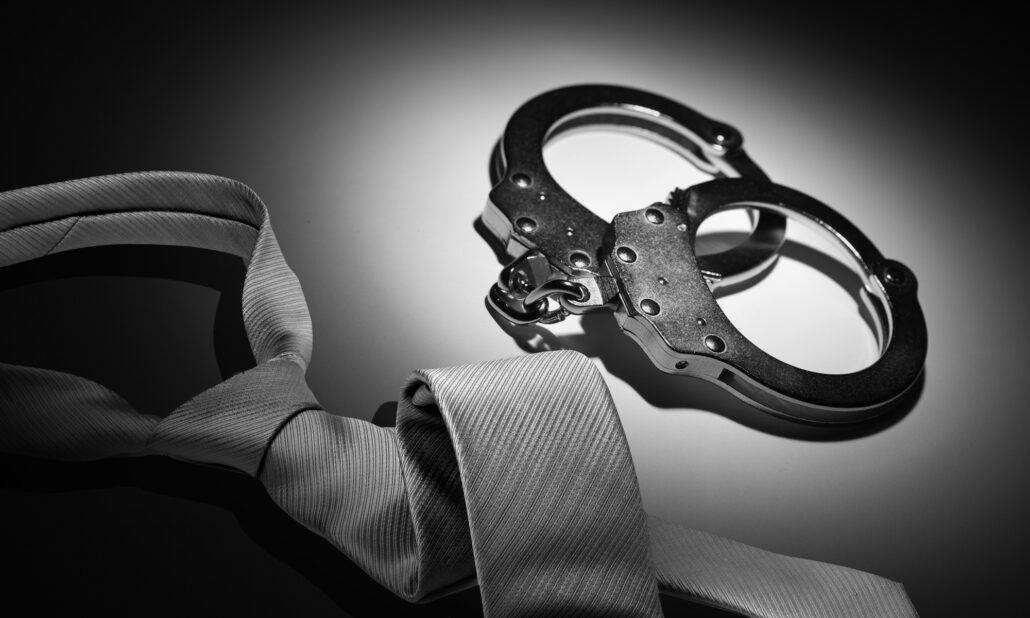 The same night, Christian picks Ana up and pilots a helicopter to take Ana to his extravagant home in Seattle. Once they reach there, he makes Ana sign a Non-Disclosure Agreement and later shows her his "red room of pain" (room for BDSM). They make love and the next morning Christian gives Ana one more agreement to read and sign: this is a contract about Ana becoming submissive to Christian the dominant. It contains detailed rules, limits, and liabilities like any legal agreement that will govern their relationship, where Ana is to sign on the dotted line.
When Ana sits down to read the contract, she gets too overwhelmed but, in her mind, she knows that if she says no to this BDSM relationship with Christian she will have no relationship with him at all. When they meet for dinner on their next date, they discuss the terms & conditions of the contract and also hard & soft limits for Ana. She talks about having a romantic relationship instead which Christian refuses. Overwhelmed Ana drives herself back home and the next time she sees Christian is at her graduation where he is delivering the commencement speech. Thereafter she agrees to be his "submissive".
When they meet next Christian starts giving Ana her training starting with spanking her. Ana gets to spend more time with Christian, specifically in the red room of pain. While Ana is madly in love with Christian, she can't understand why he runs away from her affections and only wants to control them. We are told about how an older Mrs. Elena seduced Christian when he was only 15 and, in that relationship, he was the submissive. And how Elena taught him to never let go of control in his own life. We can understand his own 50 demons (from Buddhism), the inspiration behind the book title.
Ana keeps on thinking about whether to continue with this controlled relationship with Christian, even though she wants an intimate, romantic, close relationship. Ana then tells Christian that she wants to know how bad the physical pain can get and to this Christian hits Ana with a belt. She stops him and realizes that she can never become who he needs her to be and he cannot become what she wants and live without physical dominance. With this realization, she ends her relationship with Christian and is driven back home, crying.
The next book in the trilogy shows how both Christian and Ana realize they can't live without each other. Christian proposes and agrees to live on Ana's conditions: no contract, no bondage. And she accepts.  In the final book, they have kids and live a romantic life together.
The book has been variously called "an awesome romance novel" and "utter trash". I read somewhere this quote: "Sex is more than an act of pleasure, it's the ability to be able to feel so close to a person, so connected, so comfortable that it's almost breath-taking to the point you feel you can't take it. And at this moment you're a part of them". And maybe that is the everlasting success of the book – it elevates love-making to real love.
The book is for mature readers (17+ age rating). At times, just as you wish the relationship between Ana and Christian would be more romantic, Ana would be bound and gagged in a crate or would be getting punished for rolling her eyes. Critics have demanded that the character of Ana should have shown more self-respect and left Christian much earlier. Critics have also lambasted that the book depicts an inaccurate portrayal of a real BDSM relationship between two parties. No wonder, it has been banned often but finally approved given its vast popularity and because it depicted a relationship that was fundamentally consensual between two adults.
Why you should read the book: Love it or hate it, you can't ignore it. There is something about mixing sensuality and forbidden desire that appeals to everyone – I dare say, let's them live their unlived life. Even the biggest critics of the book admit the plot is compelling, even addictive, and the reader cannot stop till the very end. Intriguingly, the majority of its readers have been women (kindle-reading took away the embarrassment of being seen with the book!). While the plot is steamy, even very adult themes like bondage come out as interesting, and not disgusting. For an 'erotic' novel, the writing is tame and there is hardly any actual sex scene in the book. The character development has been done so well that, despite his idiosyncrasies, we feel for Grey, and even relate to his moral and childhood struggles. Ana's innocence and pure love also wins our hearts and so we relate to her fears, insecurities, dilemma and confusions. Read it and you will keep thinking (longing?) about it for a long time.
Goodreads Link: Fifty Shades of Grey (Fifty Shades, #1) by E.L. James | Goodreads