TOP RECOMMENDATIONS ON (AUTO)BIOGRAPHIES
Click cover to read review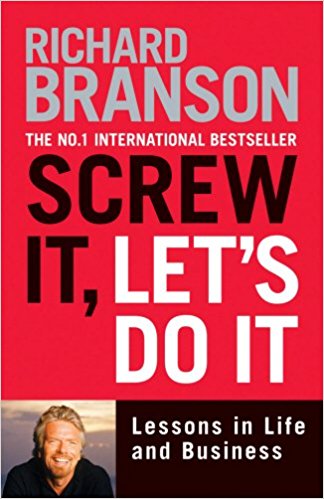 Take a bow to the sheer magnitude of Sir Branson's vast, multi-dimensional successes (billionaire entrepreneur, adventurist, bestselling author, social leader, maverick). And imbibe his Lessons on Life and Business.
The 'saint who walked' is not fully understood by our modern generation. And yet there is so much to learn from him on building a strong, honest and purpose-driven character. Read in his own words the making of a Mahatma.
Indra Nooyi has been an iconic CEO – 12 years at the helm of Fortune 50 Pepsico. In this book she offers scores of anecdotes which can be leadership and strategy lessons to all of us. She also makes a strong case for diversity and inclusion.
One of the best modern biographies of one of the most interesting men in our times. Steve Jobs changed the world of not just personal computing (Apple), but also Music (iTunes), mobile phones (iPhones) and animation (Pixar).